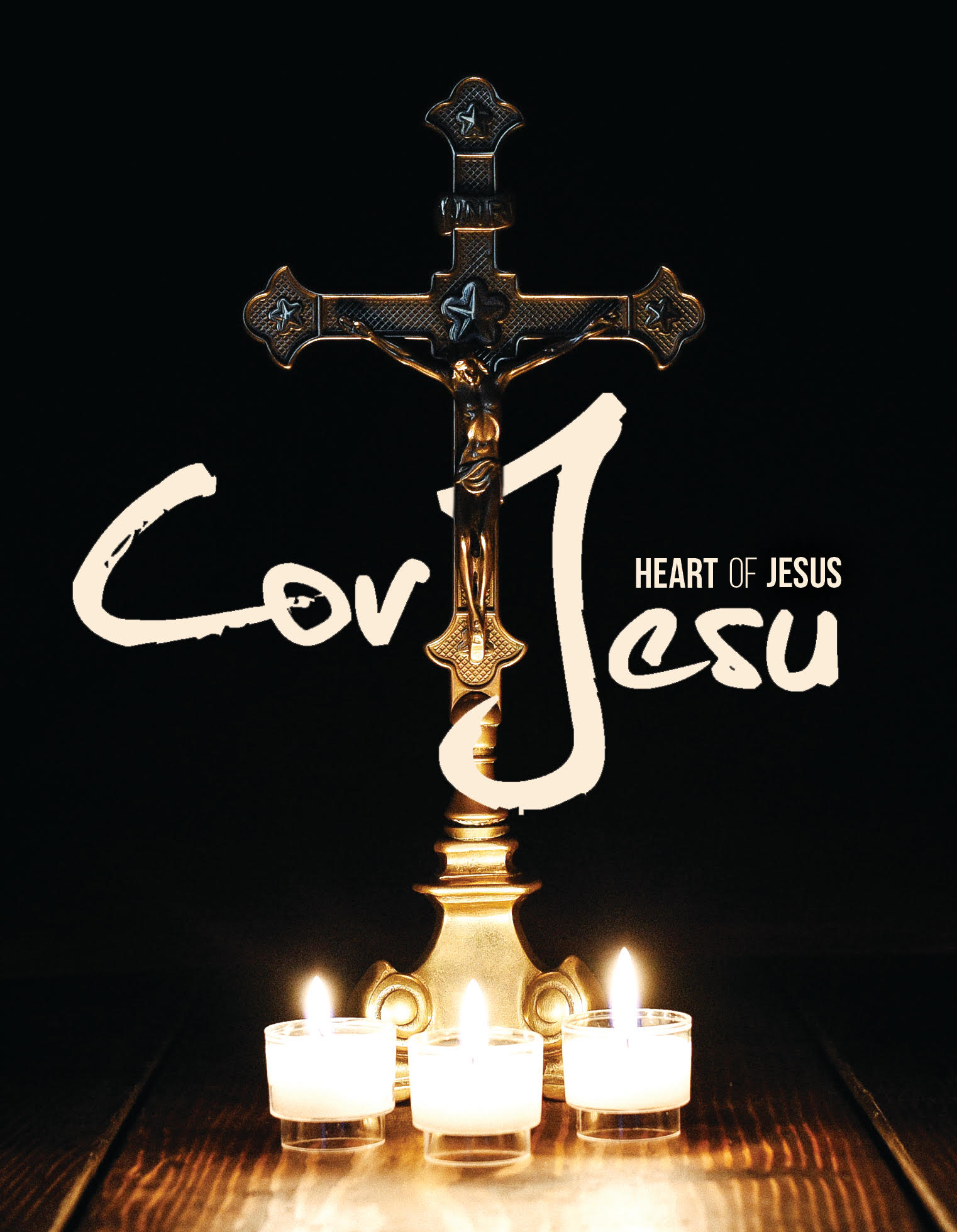 Feast of St. Mary Magdalene
Pope Francis raised this day to a feast to emphasize the role that St. Mary Magdalene plays in proclaiming Christ. Below are excerpts from the homily.
St. Mary Magdalene is a prophet, what does it mean for us to be prophetic?
"To point out what's happening and identify that something has to change in the way we're approaching it in our hearts, so that whatever comes our way that is not of God, that we will be ready when it comes. And we'll be ready to find the light and point it out to those who search for it."
"Prophecy is not reserved to specific people, or only priests. It falls to the sons and daughters of the Covenant.... not predicting the future, but to look into one another's hearts to see the gift that God has given and to raise it up in front of the Church." 
"Pray about prophecy. What would it look like for you to be more willing to call out in those you love the gifts they have and to challenge them to put gifts in front of others. Look at the world and acknowledge and even name how twisted and sick it has become. Do not do this in the spirit of hate and negativity, but with the hope of the Gospel. God knows exactly how to straighten it out."
"Pray for the zeal that with her (St. Mary Magdalene) we would run out to those we love and don't event know and we would be unable to stop speaking of Him because He indeed is the answer to every ache of the heart."